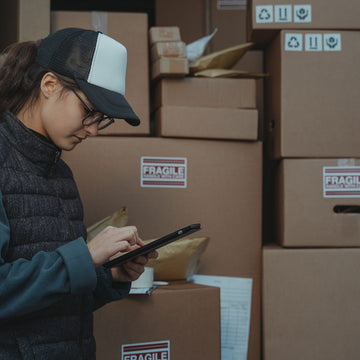 Wholesale Relic Kits
Interested in reselling Relic DIY kits or want to place a bulk order? Reach out using the form below and let our specialists create a custom solution for your business. We offer wholesale discounts, ship internationally, and have a low MOQ.
Wholesale FAQs
What is your minimum order quantity?
Our MOQ for wholesale orders is 10 kits. If you would like to get pricing for your wholesale order, please contact us.
Do you ship internationally for wholesale orders?
Yes, we're happy to ship internationally where allowed by law. For an international shipping quote, please contact us.
What is your EIN?
Can you create custom kits for my business?
Yes! We can work with you to customize kit contents, the unboxing experience, and can even white label with certain partners. To get started, contact us.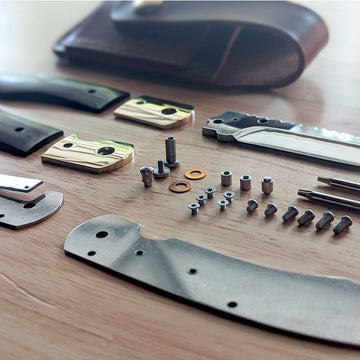 Hands-On DIY Projects
Sometimes more screen-time isn't the answer. Dive into a hands-on RELIC kit and starting building a family heirloom
Learn More
We would love to hear from you
If you would like to chat with us about a wholesale order, please complete the form below
Address
5453 S La Cienega Blvd
Los Angeles, CA 90056
Contact
+1 (424) 645-7552
hi@relicskills.com
We're Open
We're available to answer any questions you may have
Everyday 8a to 5p PT